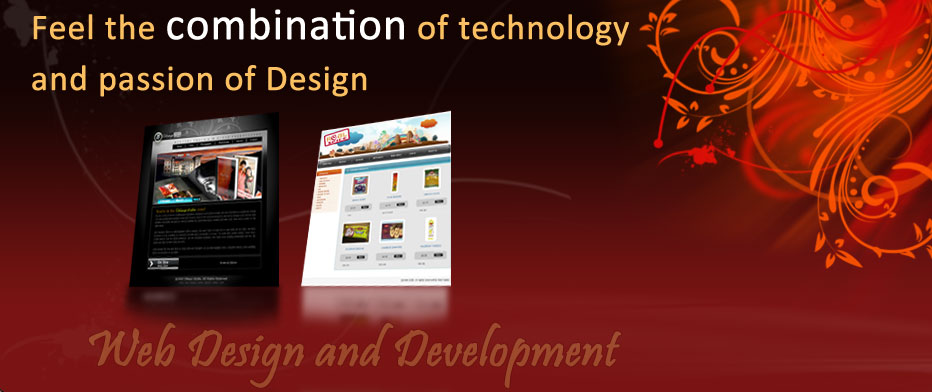 ---
A1 Softec understands that for a website to attract more visitors, not only the functionality matters but the looks matter as well. In fact look and feel of the web application is the first thing that a user notices before delving into its functionality. So we have a fantastic web designing team that gives your imagination life and design awe-inspiring web design for your web application.
.Net Development
A1 Softec has implemented solutions in almost all .NET frameworks, the major languages like ASP.NET, VB.NET, and C# being the most used ones. Our .NET web development team has an in-depth knowledge and understanding of the .NET architecture that we are capable of extracting revolutionary solutions from the .NET platform offerings. A1 Softec offers customized .NET web services to clients who know what they are exactly looking for. We help our clients realize their dreams and successfully implement them on the live systems.
We employ experienced and certified experts who are capable of providing solutions to our clients. Our .NET web development team has been into the .NET web services scenario for a great amount of time and has been practicing on all the best .NET frameworks that are used for enterprise application development.
We provide .NET Web Services for:
Desktop application development
Web application development
Custom application development
Application maintenance
Product development and deployment
Ecommerce web solutions
IT consulting
If you are interested in a product then call us on +91 9099489390 or drop email at akash@a1softec.com